Are you looking for a professional DJ you can count on for the ceremony and reception? We can help you. For over 26 years, SoundWave Mobile Disc Jockey has been the recognized wedding DJ in Lexington, Kentucky. With over two decades of experience, we have earned the faith of our clients for any occasion.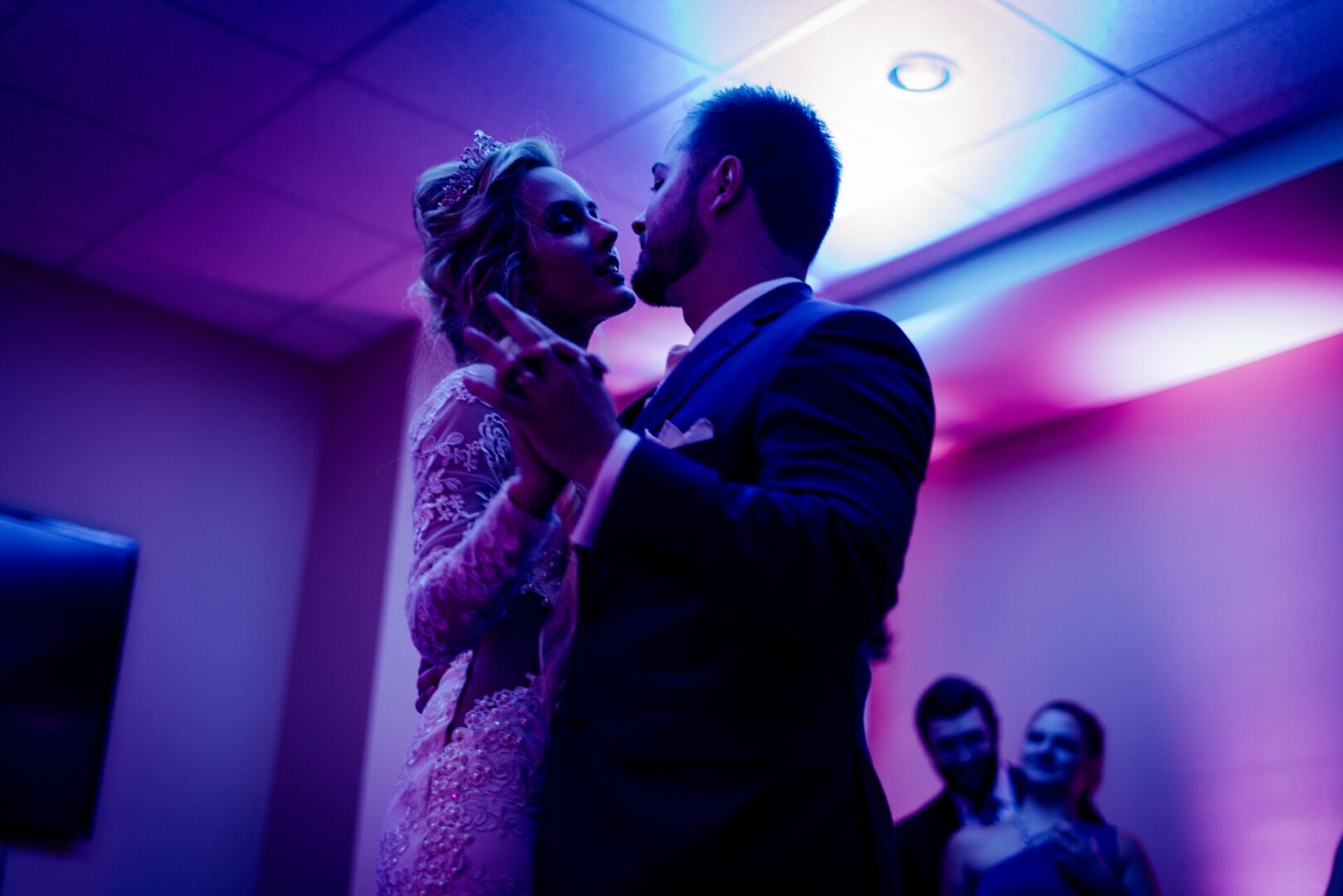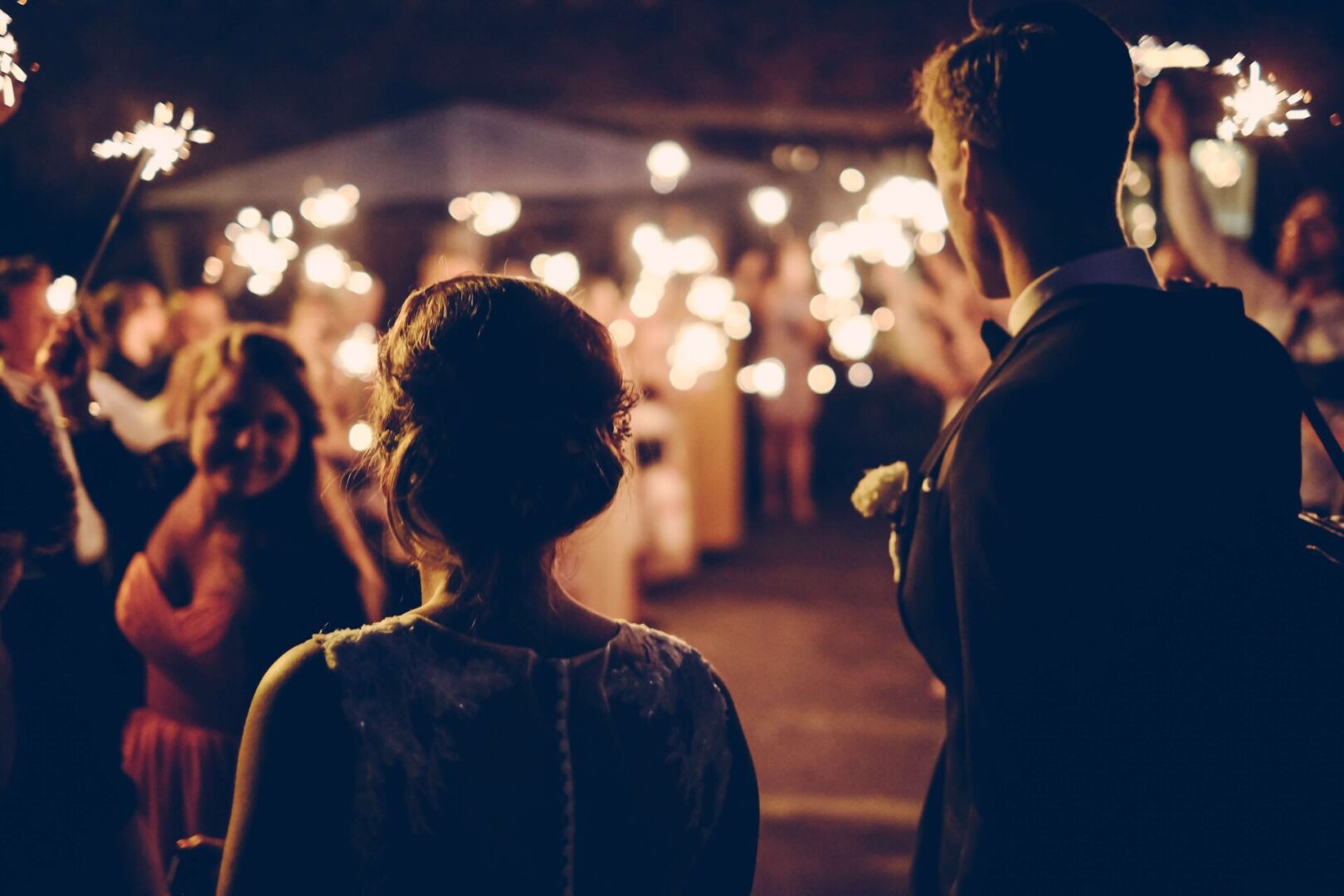 We specialize in wedding ceremonies and receptions, both indoor and outdoor. We want every guest to feel that this was the best reception they ever attended. Our DJs connect with the crowd and take your reception to a new level of celebration. From vibrant lighting to fun games, we can fulfill any request for your reception.
Apart from music, we can coordinate all aspects of your ceremony and reception, from the grand entrance to the final dance sequence. We concentrate on minute details like having the caterer set up for the toasts and cake cutting, having your photographer and videographer teams ready to capture every moment, or making sure all the single ladies are set for the bouquet toss and more.