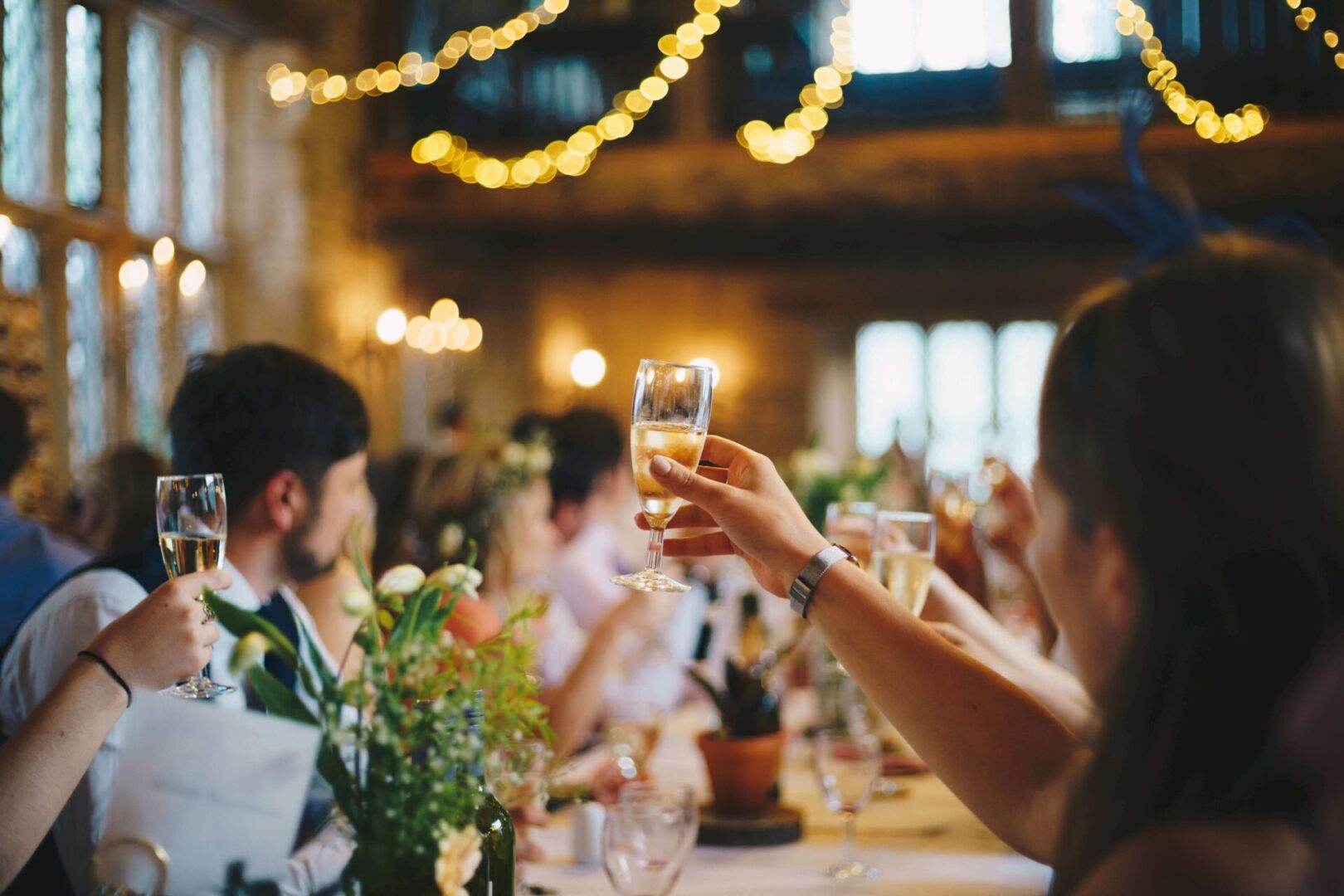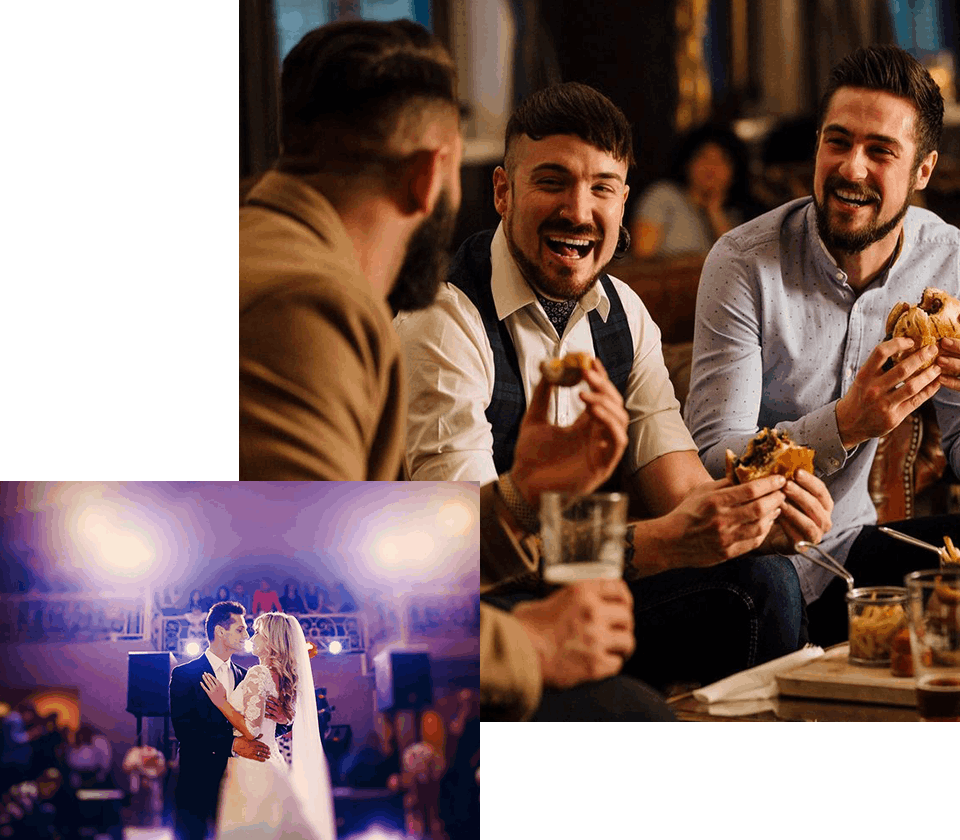 DJ Entertainment
Service Provider in Central Kentucky
Soundwave Mobile Disc Jockey is the highly recognized wedding DJ entertainment service provider in Central Kentucky. We bring over 30 years of combined experience, and we will make your wedding day truly special.  A day you, your family, and friends will be talking about for years!

"Let me be honest, weddings have changed over the years, and your entertainment should reflect these changes!"

- Larry Lee, Owner
For us, the bride and groom are our top priority. You must have the right Master of Ceremony and DJ to capture the attention of the audience and have the right music to keep the party going.
Our professionals will create the perfect atmosphere for your guests to have a blast!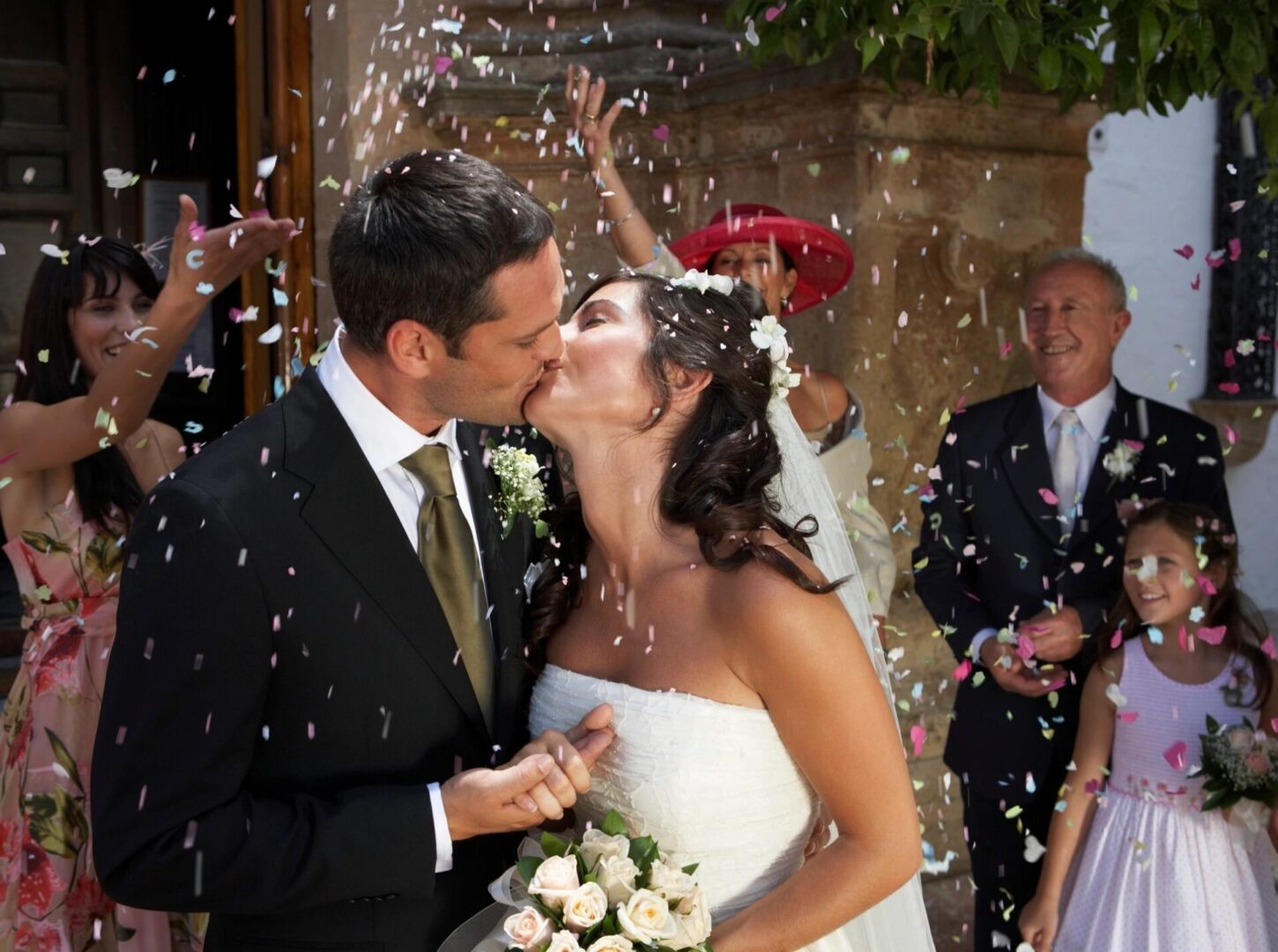 We are not your sappy wedding DJ. Our team possesses the style, personality, talent, and experience needed to keep the crowd upbeat and in a festive mood.
Hence our company has been in the number 1 spot for wedding DJ's in Kentucky  for over 20 years. We typically book dates 12-16 months in advance, and in some cases 2 years, too.